Services
With Over 6+ Years Successful Experience, We Can Meet All of Your Tax & Accounting Requirements. Have a Glance at our services –
Audit & Assurance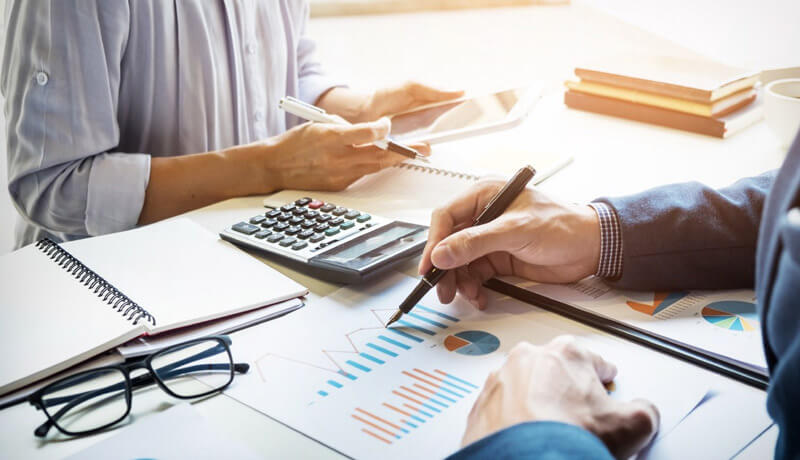 GST Registration
Thought the mandate provided by the GST Act for the GST Audit is now not live. However, it is one of the most important and crucial area that should be covered by an Audit
Tax Audit under Income Tax Act
Tax Audit is done to ensure that all the taxes have been paid appropriately and all the matters as prescribed in the Audit Report have been reported independently
Statutory Audit under Companies Act, 2013
Statutory Audit is done for the assurance of the compliance of Law.
Internal Audit
Internal Audit is done for the different needs of Organizations and Statutes. In some cases itis the mandatory requirement of the Law and in some cases it is done for the check and assurance of internal control and compliance of law within the Organization
Direct Tax & Regulatory (Income Tax)
Tax Advisory
Formation of ideal tax strategy which is compliant with Law
Income Tax Return
Income Tax filings (ITR) is done once in a year. We support and outsource tax filing for Individuals, Partnership Firms, Companies, Trust, Society and Co-Operative Societies in Dwarka, Delhi, India
Tax Representation & Appeals
Tax Representation refers to the process where we represent our clients on behalf of them before Tax Authorities.
Other Tax Filings
This includes Form 15CA, Form 15CB, 29B, 29C, 61 and 64
Indirect Tax & Regulatory (GST & VAT)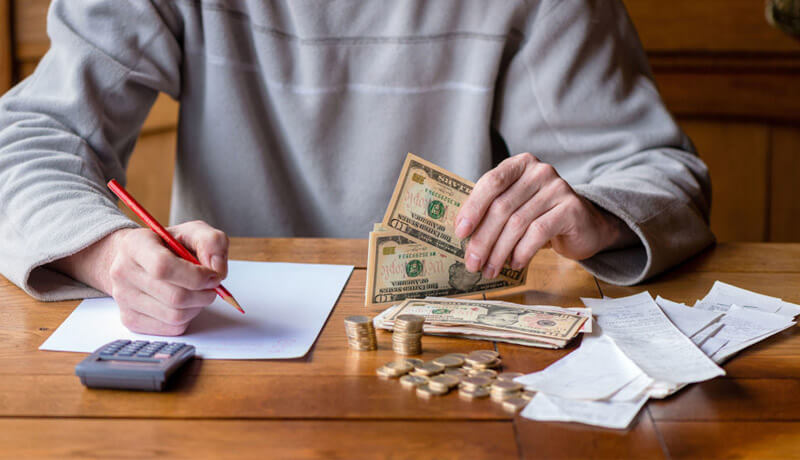 Tax Advisory
Formation of ideal tax strategy which is compliant with Law
GST Return Filing
This includes monthly as well as quarterly GST returns. In present these returns are GSTR 3B and GSTR 1
GST Reconciliation
This includes compliance with GST Act. Identification of issues that are non compliant with Law. GSTR 2A vs GSTR 3B Reco, GSTR 1 vs GSTR 3 Reco and GSTR 3B vs GSTR 1 vs books of accounts
VAT Return
Compliance of filing of Quarterly DVAT return
Tax Representation
GST and VAT, Tax representations are covered for both Laws
GST and VAT Registration
Along with GST and VAT registration, we support with breif advisory related to further compliance and registration
Business Startup
Formation of Private Limited Company
This is the most dignified statute of business because of the reason the transparency
Formation of LLP
LLP is the best Organised form of Partnership Firm, it also have good transparency
Formation of Partnership Firm
Normal Partnership Firm is the best suited for small and medium business having retail customers
Formation of Proprietorship Firm
The most simplest form of Business is Proprietorship, fastestes and easiset Formation process. Also cost effective then any other form of business
Formation of Trust
Trust is formed for the purpose of Social welfare or religious awareness
Formation of Society
Society is also formed with same motive as explained above in Trust. However there are some differences in Trust and Society, in terms of compliance
Corporate Law Service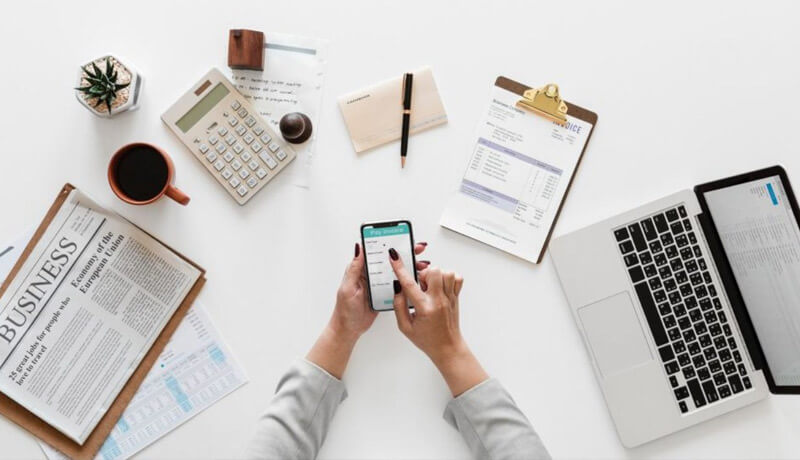 Annual Filing with ROC
Drafting of documents, filing of ADT-1, AOC-4, MGT-7, MGT-14 and other Associated e-Forms
Compliance of Companies Act & Support Services
DPT-3, DIR-3 KYC, E-FORM ACTIVE, DIR-12, INC-32 and other allied forms and support,
Accounts Outsourcing and Payroll Outsourcing
Complete Outsourcing of Books of accounts
Softwares Used for this, Tally, Busy, QuickBooks, Zoho
Partial outsourcing of Accounts
Payroll outsourcing